In a difficult year marked by the COVID-19 pandemic & ongoing racial injustices, we have seen our communities respond with strength, power, and stamina. We are proud to share community stories from our 2020 annual report! #beststartsforkids
In 2020, Best Starts partners quickly and creatively responded to community, building off deep trust and connections, to provide immediate needs and social and emotional supports to children, youth, and families through the pandemic and into recovery.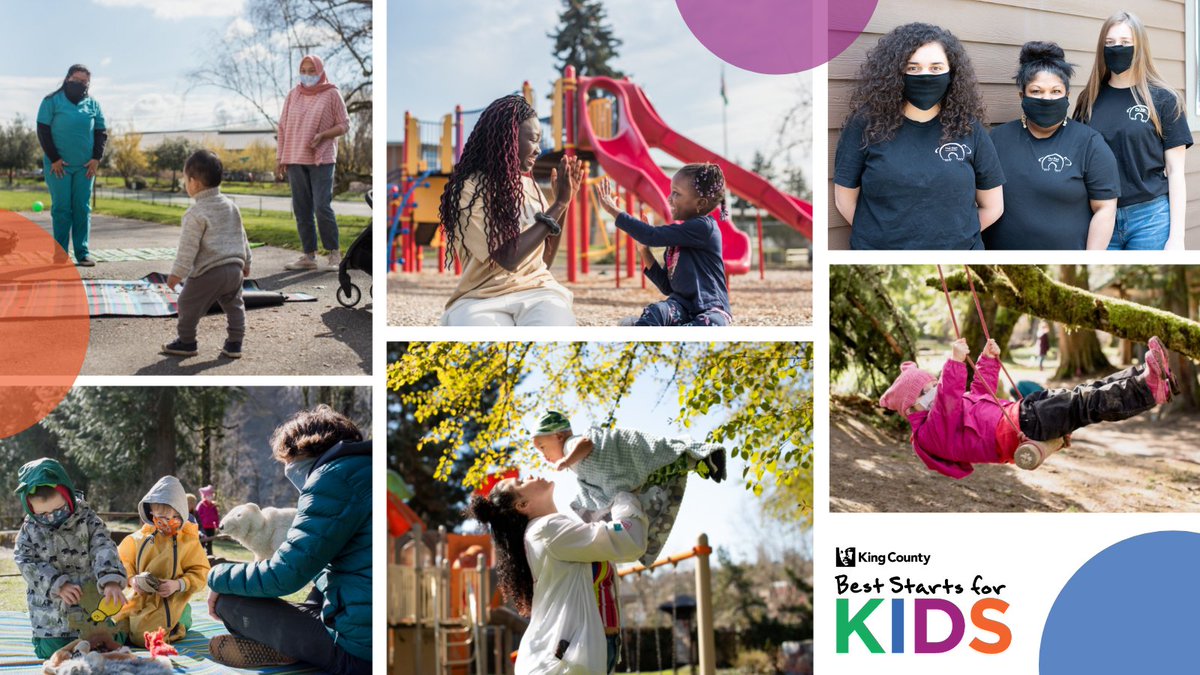 Investing Early
Hear how @nwcenter created an inclusive environment for children to flourish 🪁 and how Best Starts partners supported young children and their families in meeting basic needs, connecting to services, and caring for their well-being.
Sustaining the Gain
In 2020, we flexed investments for partners to help young people & families navigate remote learning, continue offering programming & expand access to mental health supports 👨🏾‍🎓 👩🏻‍🎓 Learn how one Best Starts partner program sparked joy, connection & healing.
Communities Matter
After years of relationship-building and community-led design, @FoodInNetwork opened #SpiceBridge in 2020 to increase access to healthy and culturally specific foods and support local food businesses in South King County 🍲
@Global_2_Local @COOPartnerships. Read our story here.
Homelessness Prevention
The pandemic exacerbated inequities in housing and economic stability, straining many families already concerned with making ends meet 🏠 Here's how our partners supported our youth and families stay housed during the pandemic and into the future.
Dive deeper into the data
Best Starts investments served children and youth, strengthened communities, and delivered impact. View 2020 program performance data here. 🔢🤸‍♂️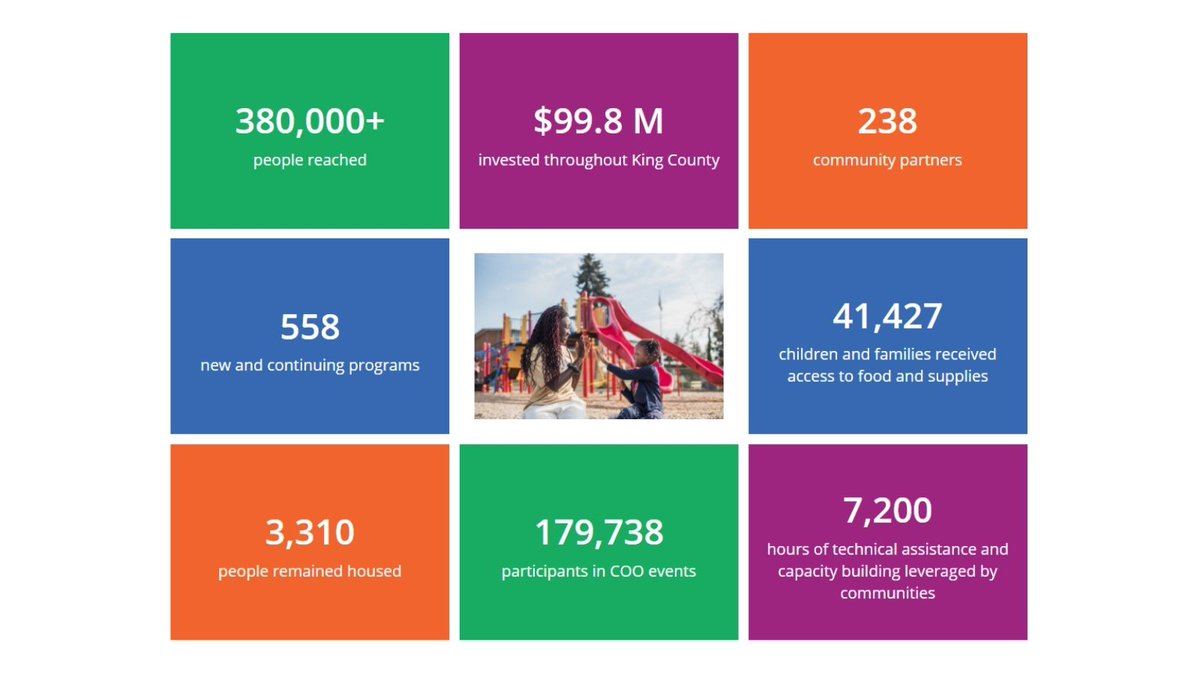 ---
View the full thread on @BestStartsKC